If you are applying for acceptance into college, there is a good chance that you will need to take the SAT exams. The following tips should help you with the test. These tips include help for the test as a whole, followed by help for specific sections.
It is a good idea to know the overall layout for the exam. Practice exams will help with this. Make sure you understand the directions before you take the test. This way you will not waste time or energy on anything but the questions themselves.
Answer the questions you know first. Skip the hard ones and come back to them later if you have time. If you do have time, you have to decide if you will answer them. This is where the scoring system comes into play. For each right answer, you get one point. For each wrong answer, you lose a fraction of a point. You are not penalized for omitting an answer. However, you have no chance of getting it right, either. A good rule of thumb is to guess at an answer as long as you can eliminate at least one of the choices. Otherwise, leave it blank. Try not to spend too much time on any one question. It might make you miss out on answering questions that you would have gotten right.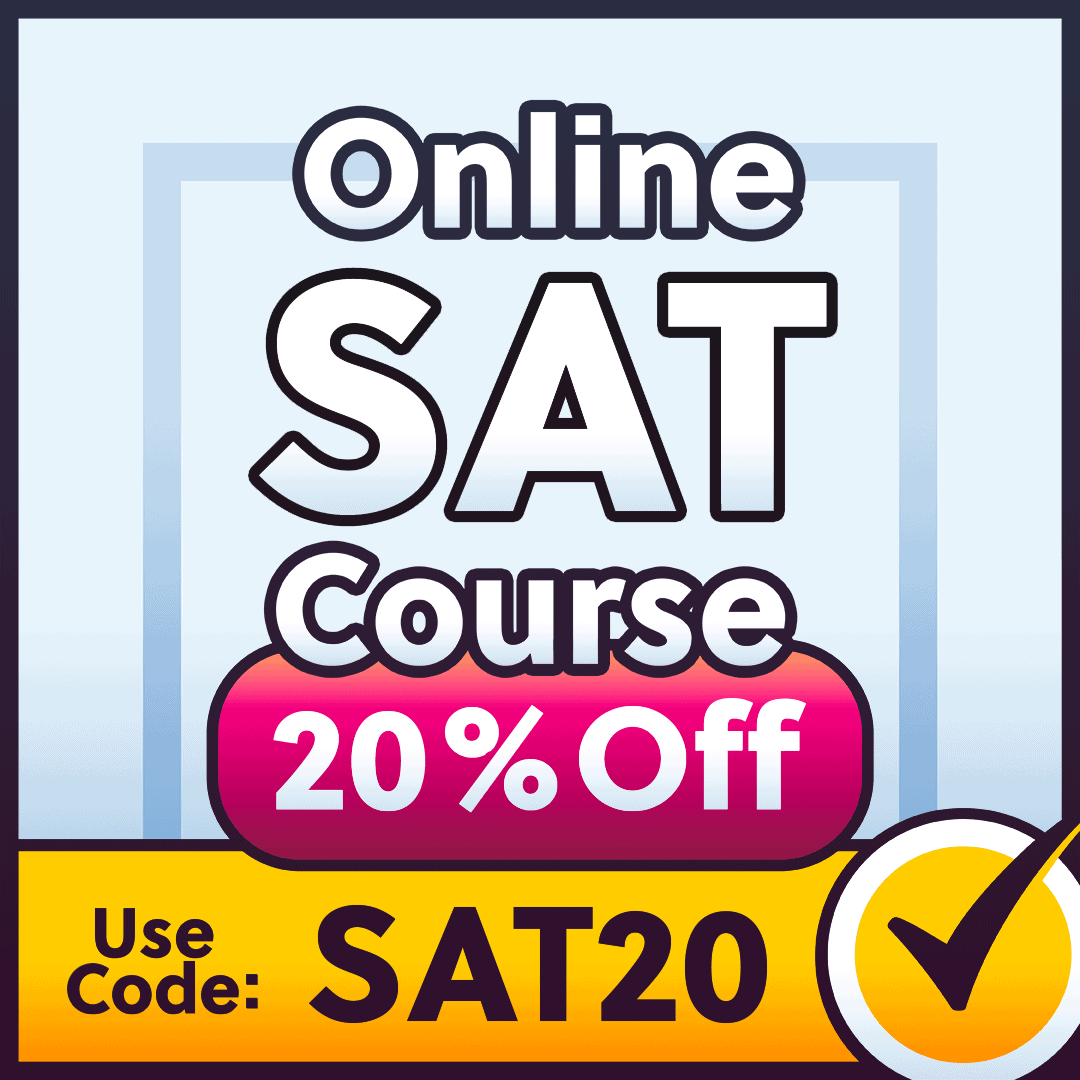 For the sentence completion part of the critical reading section, try to complete the sentence with your own words before you even look at the available answers. This will keep you from trying to fit in the words that are given. Use the context of surrounding words to fill in the blank. Pay close attention to words like "not" that can reverse meaning. If there are two blanks, first eliminate every answer in which the first word does not make sense in the sentence.
For the reading comprehension part, read the passage before you answer any questions. Don't try to memorize any details; it will just waste time. You want to spend more time on the questions than on the reading. If you have trouble reading the passage in a reasonable amount of time, try focusing on the first and last sentence of each paragraph. Those are the most important.
With the written essay section, structure is extremely important. You want to structure your essay and your time. Your essay should have five paragraphs—an introduction, three body paragraphs, and a conclusion. Use a simple writing style. Avoid using too many words or slang. Use your time wisely. Out of the 25 minutes given for this section, spend five minutes thinking about the topic, 15 minutes writing the essay, and five minutes reviewing your work.
The math section has two parts—multiple choice and student produced responses. For the multiple choice questions, do not work backwards and try out each answer. It wastes too much time. Once again, answer the easy questions first. If a question seems like it will take a long time with many calculations, there is probably a shortcut. Look for a quick way to do the problem. If you can't find one, move on and come back later. For the part that requires you to produce your own responses, answer every question. You are not penalized for wrong answers in this part of the test.
These tips only cover part of the exam. To succeed, you need to study vocabulary words, English grammar and structure, and relevant math sections. Remember, preparation is the best tool.
For additional information, we recommend you check out these free SAT test resources:
SAT Study Guide
SAT Writing Practice
SAT Reading Practice
SAT Math Practice
SAT Essay Help
SAT Test Taking Tips